The Hidden Knowledge Course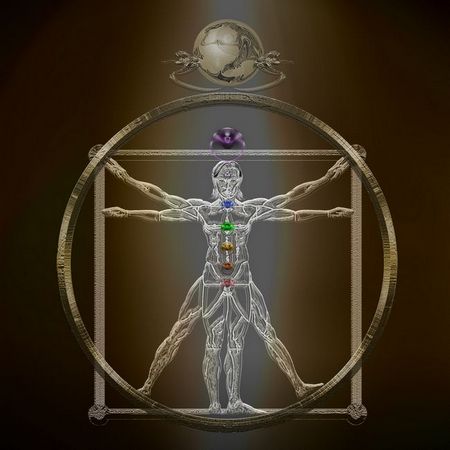 Shining Light on the Shadow Aspects of Our World
The Hidden Knowledge Course is designed for those who want to dive into the deep cover-ups and hidden manipulations going on behind the scenes in our world. This information-packed course inspires readers to make a difference and build a better world, yet unlike the other courses here, the focus is largely on exploring and exposing all that is hidden and secret in our world.
This eye-opening course is careful to present only reliable material which can be verified using links provided to respected sources. Those who complete the course will have a broad understanding of the role of the power elite and how their plans often adversely impact life for the majority of people in our world. Note that this courses includes and interweave all material from the Inspiration Course and the Hidden Knowledge Course, though from differing viewpoints.
The course starts with media censorship, which limits the range of public debate by failing to report some of the biggest stories of our time. The 11 information-packed lessons then go on to expose little-known facts about war agendas, banking corruption, suppressed energy technologies, 9/11 intrigues, the UFO question, and more. To verify the many astounding facts presented, links are always provided to reliable sources. And most important, the course gives hope for our future.
This engaging course connects the dots, allowing you to understand the big picture with its many complexities, while also examining the relatively simple principles upon which the many layers of deception are based.