Steam Inhalation
WARNING!!! Steam inhalation are NOT recommended for asthma sufferers!
One way to reap the benefits of essential oils is to inhale them as steam vapours. This can be achieved by adding a few drops of oil to a bowl of steaming hot water or to an invigorating morning shower. The faster oils evaporate, the faster you can breathe in their healing properties.
Even without the addition of healing oils, steam helps to open your skin's pores, aiding the expulsion of toxins and clearing blockages caused by your body's natural oils. It also assists in breaking down mucus in the nasal passages and sinuses, clearing congestion.
Steam inhalations are therefore especially efective for treating skin conditions such as acne, and clearing phlegm and catarrh, which can build up in the respiratory tract.
The best oils to use in steam inhalations.
Soothes inflammation in the respiratory tract, while its antiviral action clears catarrh.
Ginger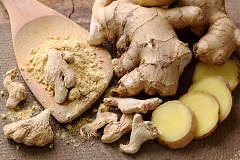 Has antiseptic, expectorant and stimulating actions.
Grapefruit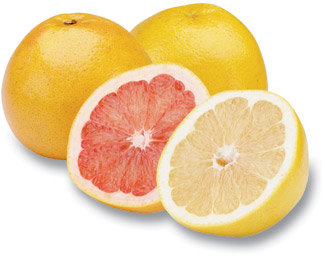 Good for detox: stimulates the lymphatic system.
Juniper Berry
Has detoxifying and diuretic properties.
Lavender
Promotes the growth of new skin and helps to balance oil production.

Tea Tree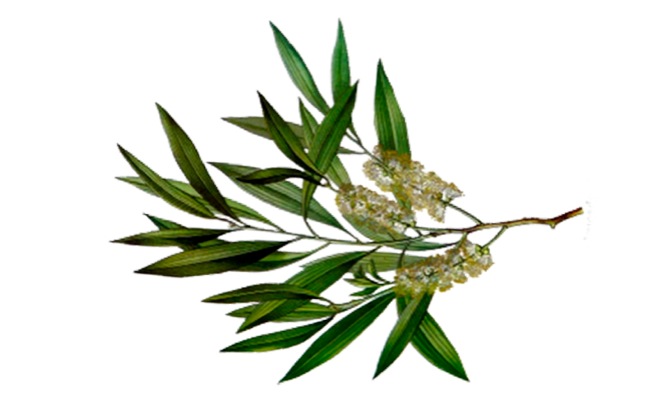 Stimulates your immune system to fight off viral infections by activating white blood cells.
Also strongly antiseptic, so good for the skin.